Friends of Oceano Dunes is dedicated to supporting ODSVRA ACCESS for ALL.
However the fight is expensive to manage the restrictions being leveled against the park.
Friends has been crucial to research & historical research that supports the continued access for generations to come.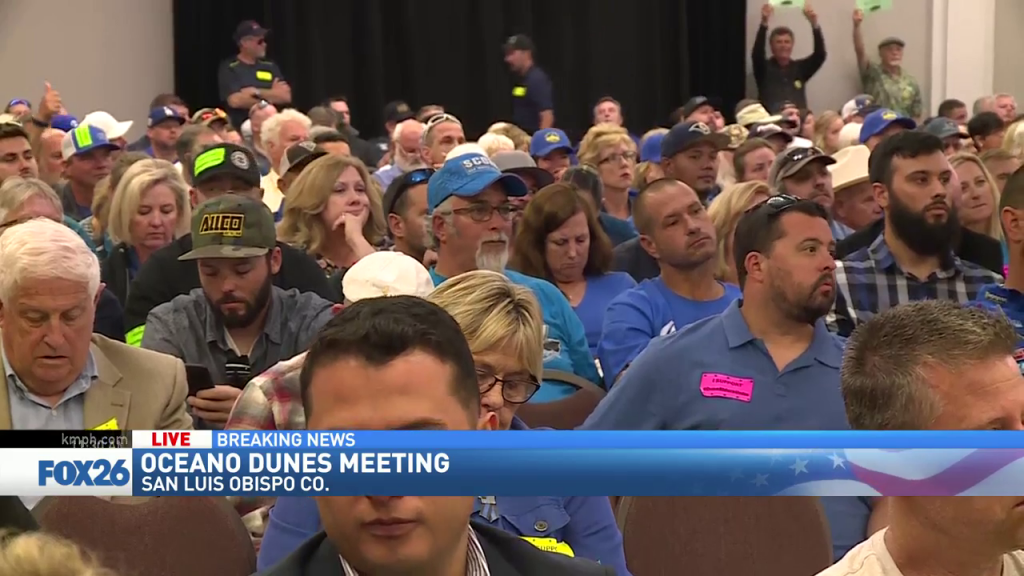 Please use the Donation link at top right of the page or bottom right of all pages on the site to donate!