Enter To Win This Trailer & Save Access For All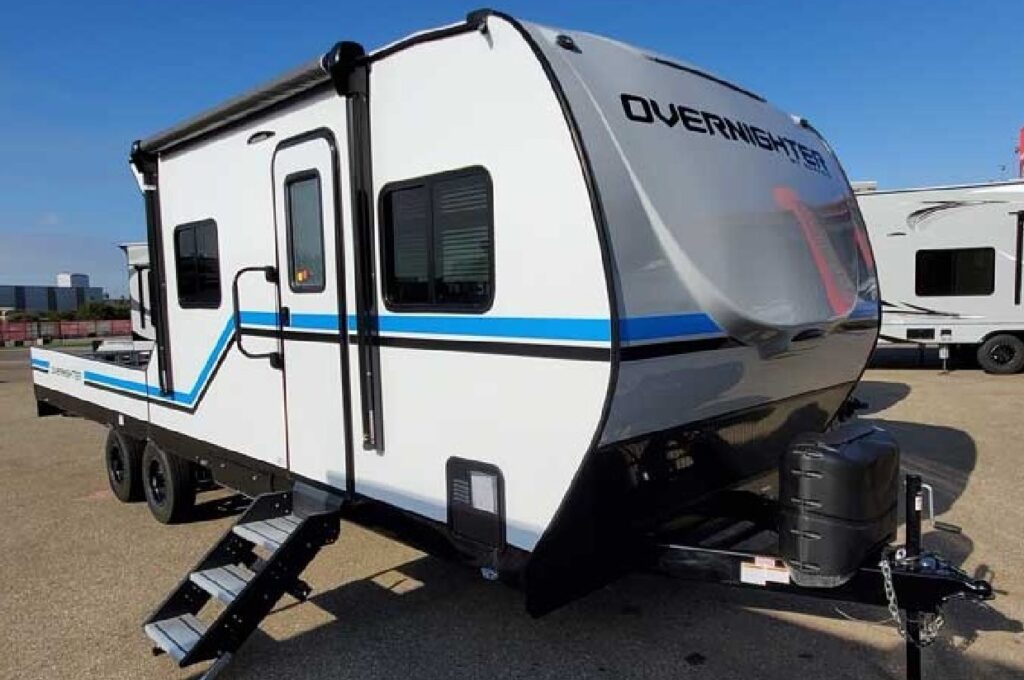 100% of the proceeds go to protect our continued access for camping and OHV on the Oceano Dunes.
Access For All!
Each day the California Coastal Commission is closing more and more of the Oceano Dunes, one section at a time, with a plan to completely shut it down over the next 3 years. By entering to win this trailer, your dollars are going directly toward the legal fight to keep the dunes open.
Friends of Oceano Dunes is representing the offroad and recreation community by fighting against the California Coastal Commission in court. Friends of Oceano Dunes is a 501(c)(3) California Not-for-Profit Public Benefit Corporation, no salaries are paid, and they are a 100% Volunteer Organization. Every dollar counts!
Enter to win this trailer & help fight to keep the Oceano Dunes open!
About the Trailer
See new sights and experience new adventures! This trailer sleeps 4 and includes: 2 sofa beds and 1 drop down queen bed. The kitchen area also features a 2 burner stove, microwave, mid-size refrigerator and sink. The bathroom even has a tub shower! Easy to pack up and go for a last minute trip!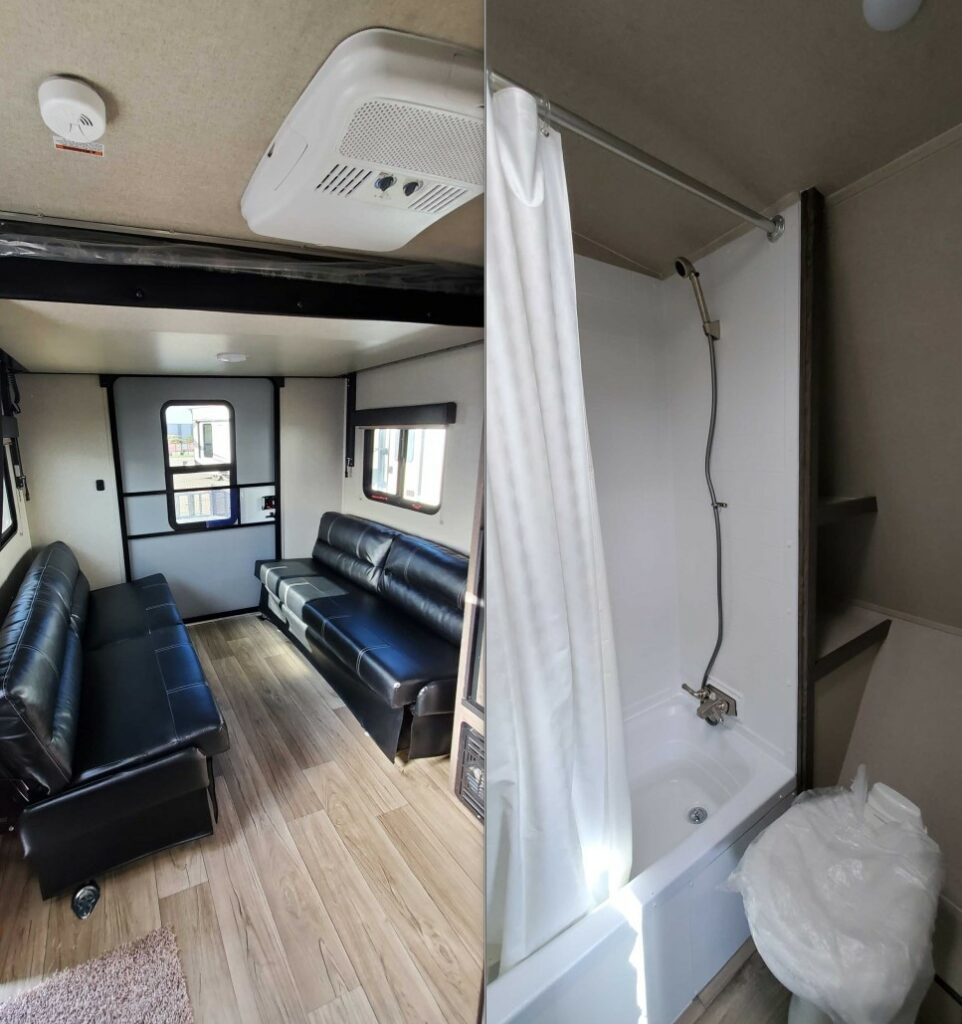 The trailer has been generously donated by Jim Tuck at EPIC RV Liquidators of Madera.